We ensure your emerging talent has the capabilities necessary to grow and contribute meaningfully to your organization; we also develop their managers into leaders that can effectively inspire and retain early career talent.
We provide strategic individualized and team executive development to ensure key leaders and their teams have the capabilities to navigate current and future challenges.
We partner with companies to help leaders prepare for their eventual transition ensuring they finish well and transition successfully.
EARLY CAREER
Accelerate Your Talent's
Growth
executive advising
Develop Your Executives for Greater Impact
Executive Transitions
Honor Those Who Have Served Your Organization
ABOUT US
MyNextSeason filled a void in the marketplace helping companies and individuals with important career transitions and ensuring they happen well.
ABOUT US
MYNEXTSEASON
Meet Our Exceptional Team of Advisors
Our Advisors are senior Fortune 500 executives, certified in our proprietary transition coaching methodology. Why that profile? Because our clients deserve the best. Clients benefit from the wisdom, career experiences, successes, and lessons learned from our outstanding team and proven process.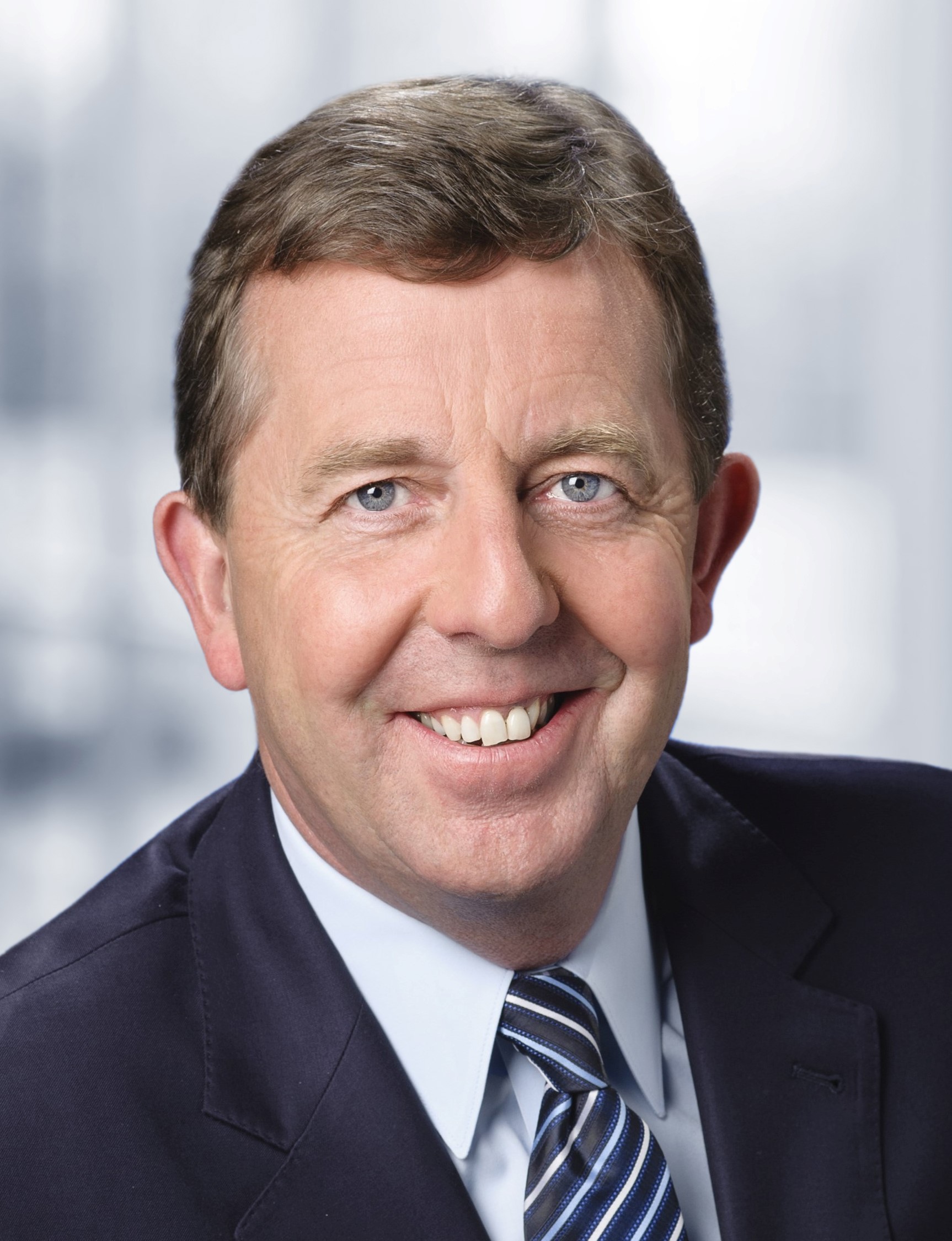 Alan Kelly brings 35 years of Fortune 5 leadership experience to his role as a MyNextSeason Executive Advisor. A veteran of major merger integrations and business unit turnarounds
Read More
Advisor | Former Corporate Vice President, ExxonMobil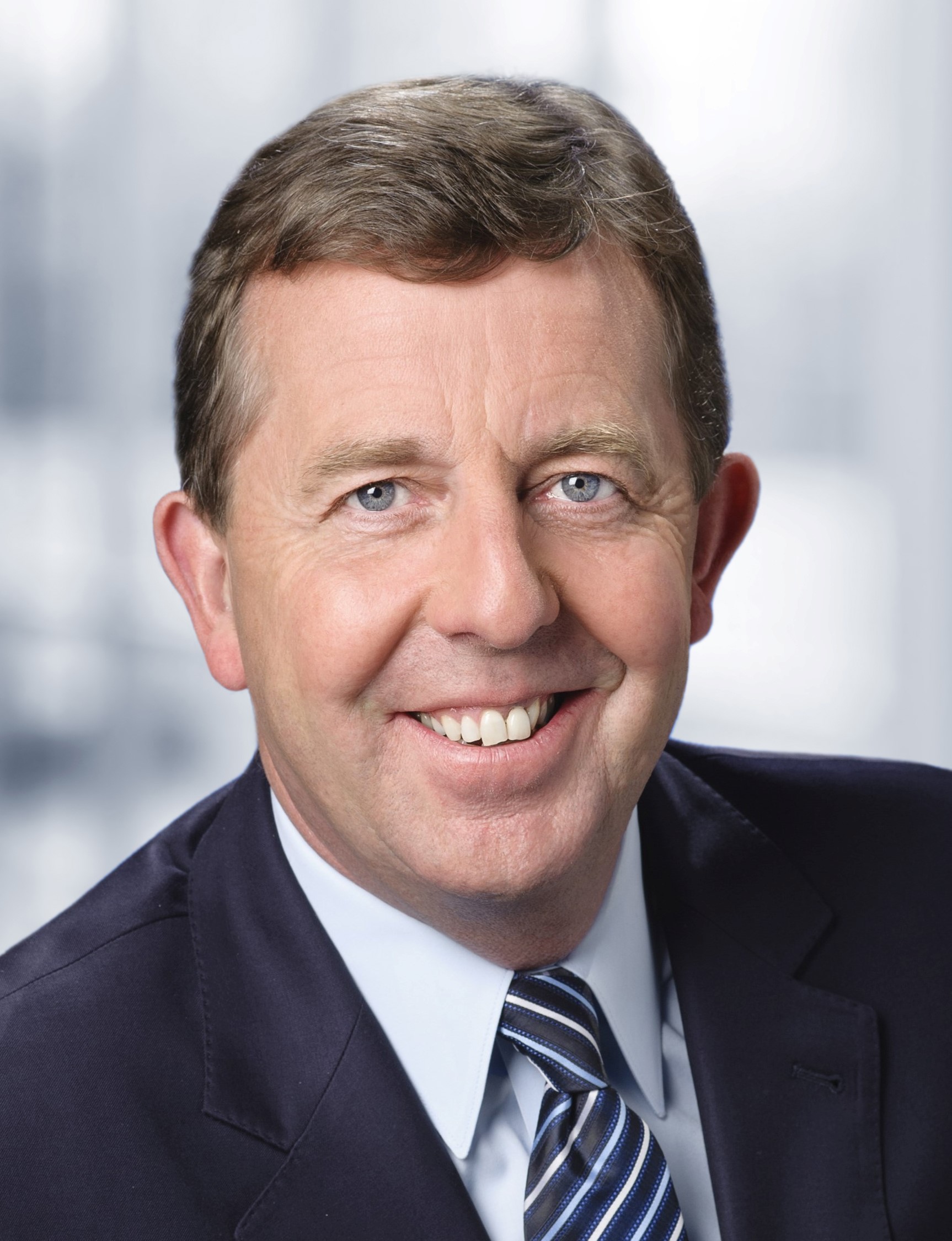 Alan Kelly brings 35 years of Fortune 5 leadership experience to his role as a MyNextSeason Executive Advisor. A veteran of major merger integrations and business unit turnarounds
Read More
Advisor | Former Corporate Vice President, ExxonMobil
MyNextSeason
Get in Touch