EARLY CAREER
Develop Your Emerging Professionals Into Your
Future Leaders
As an HR or Talent leader, you are accountable for having the talent to perform and lead today and tomorrow. Your future leaders are today's interns, rotational program participants, and first-time people leaders. Following requests by CHRO clients, we expanded our leadership development offerings to focus on emerging leaders in the first ten years of their careers. We heard countless stories about early career professionals having strong technical skills but not the "soft skills'' necessary to navigate and succeed in their organization. Capabilities such as communication skills, giving and receiving feedback, and conflict resolution are just a few of the areas we focus on to help you develop a more effective workforce.
The MyNextSeason team of former senior executives brings a depth of corporate experience and behavioral science expertise to build these capabilities in your rising talent, and ultimately create a competitive workforce who will lead your company into the future. Whether you want to improve upon your existing early career development program, launch a net-new program to accelerate your early career talent, or ensure the managers of your early career employees are equipped to retain this key part of your talent pipeline, we are the strategic talent management partner for you.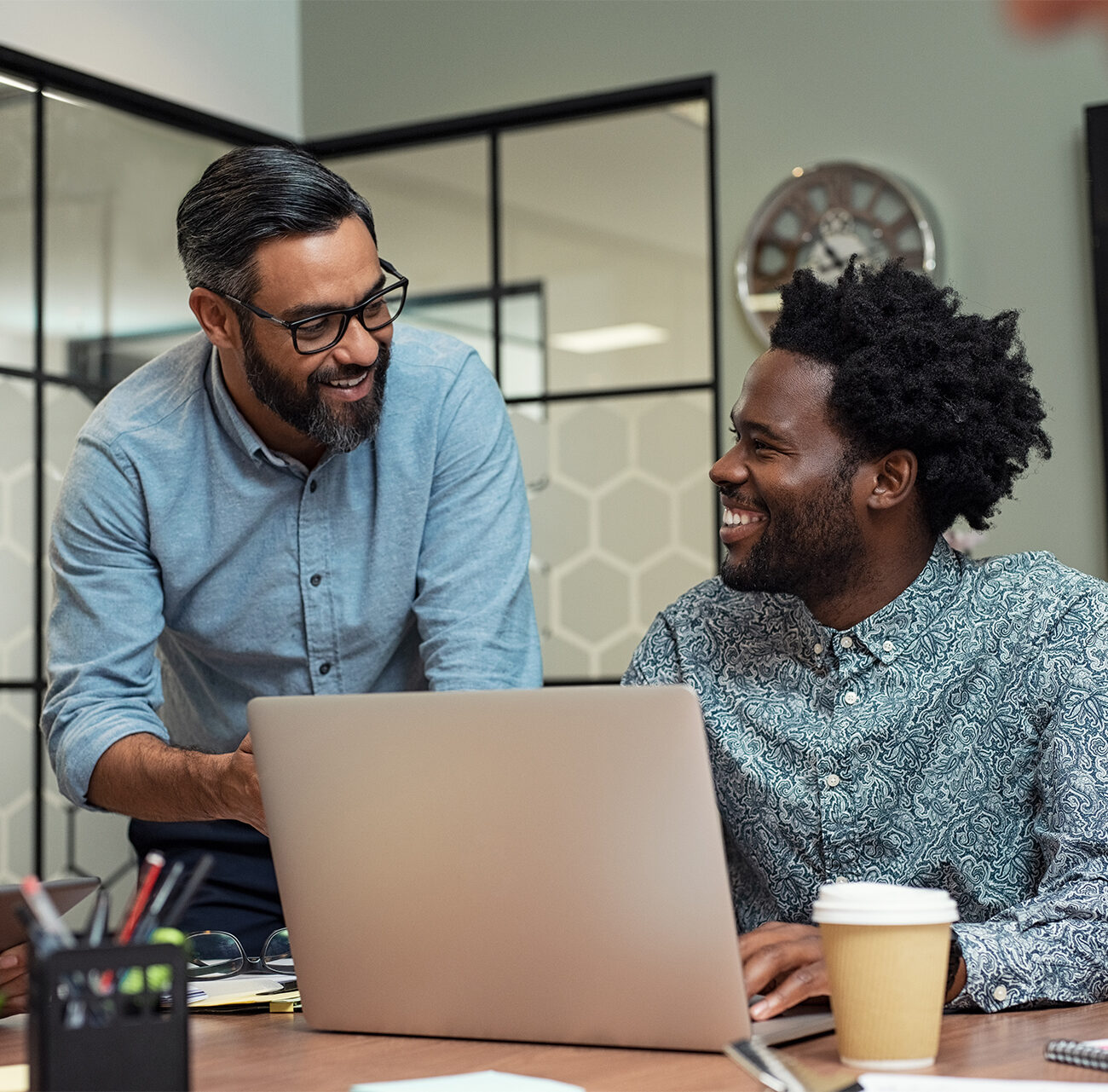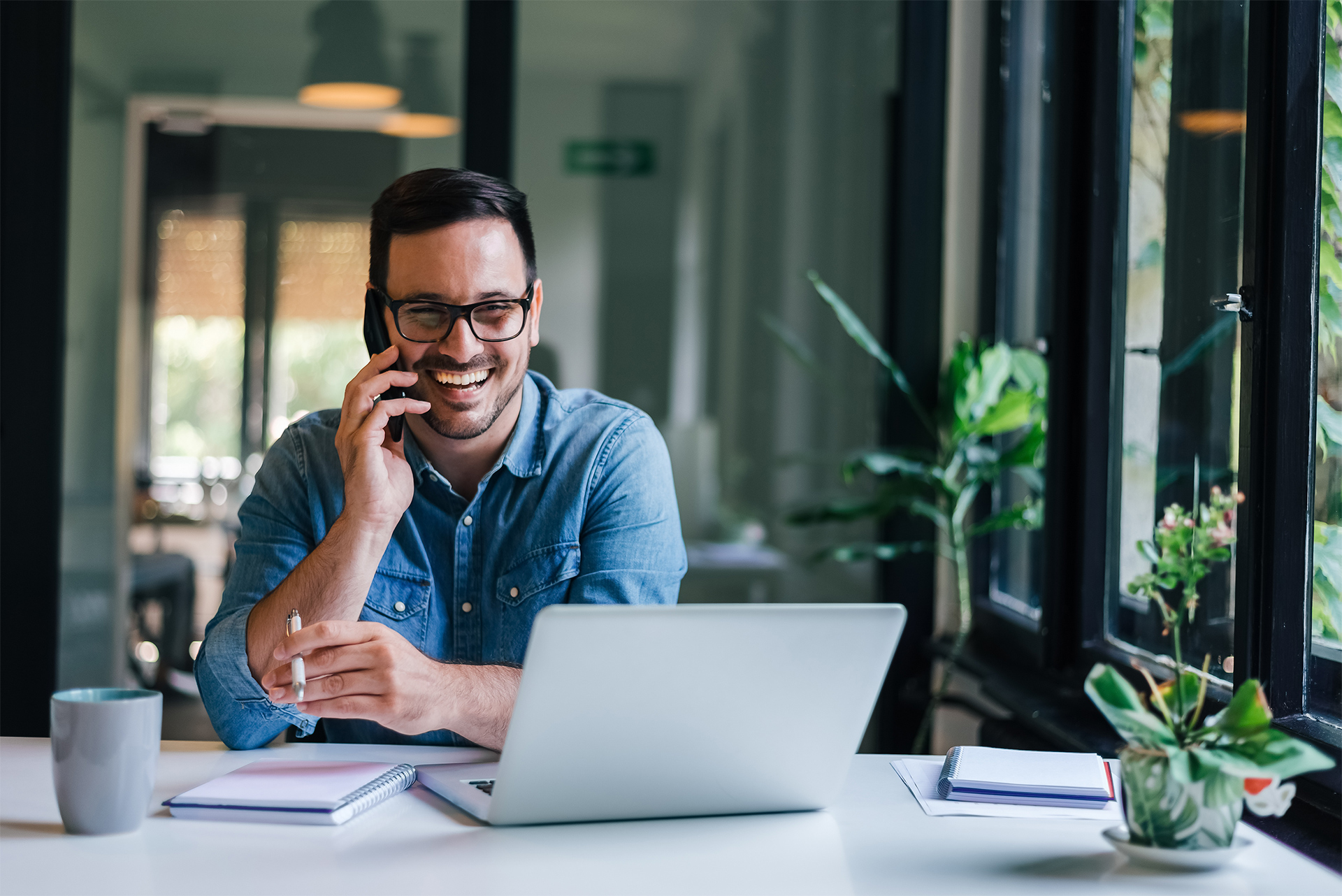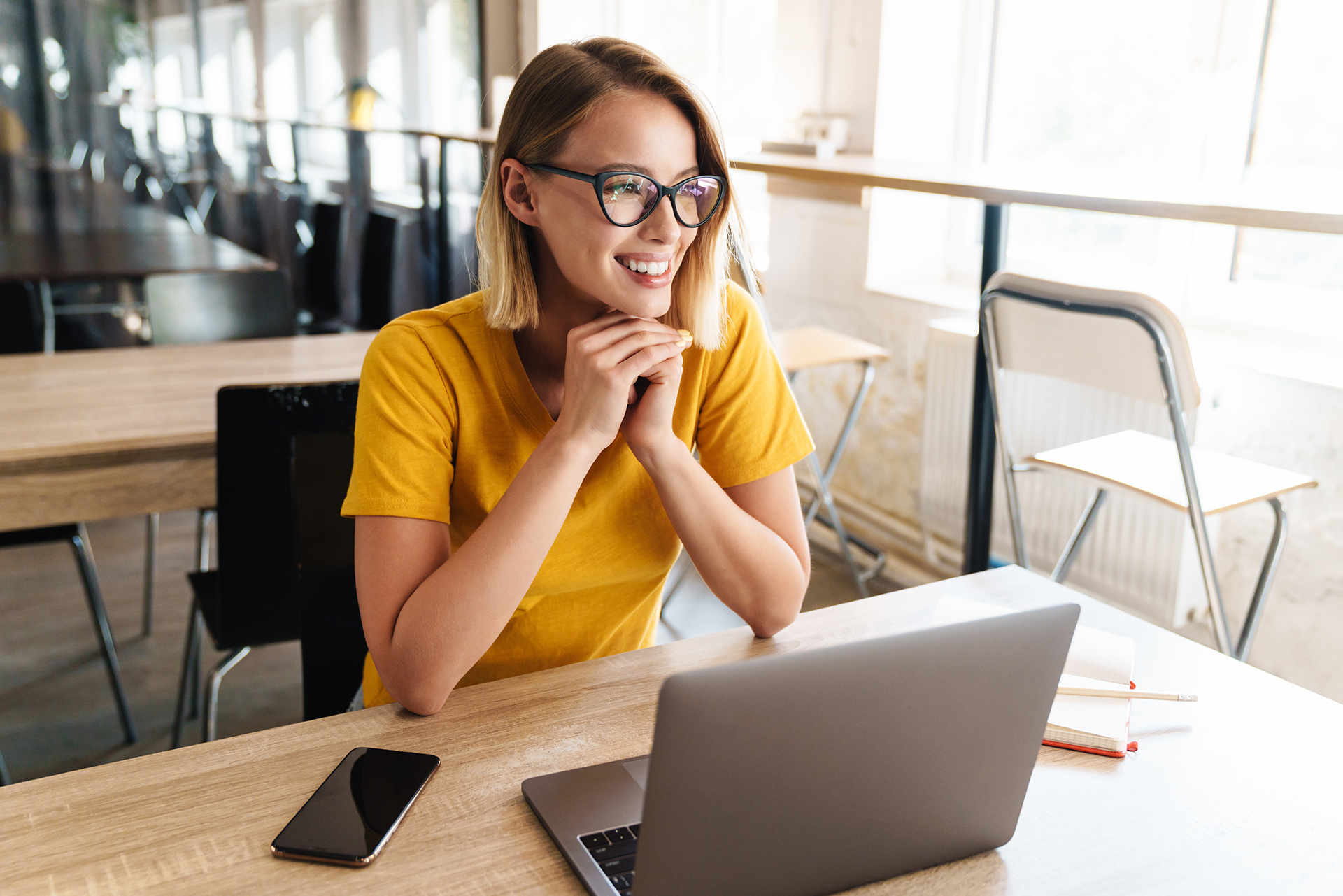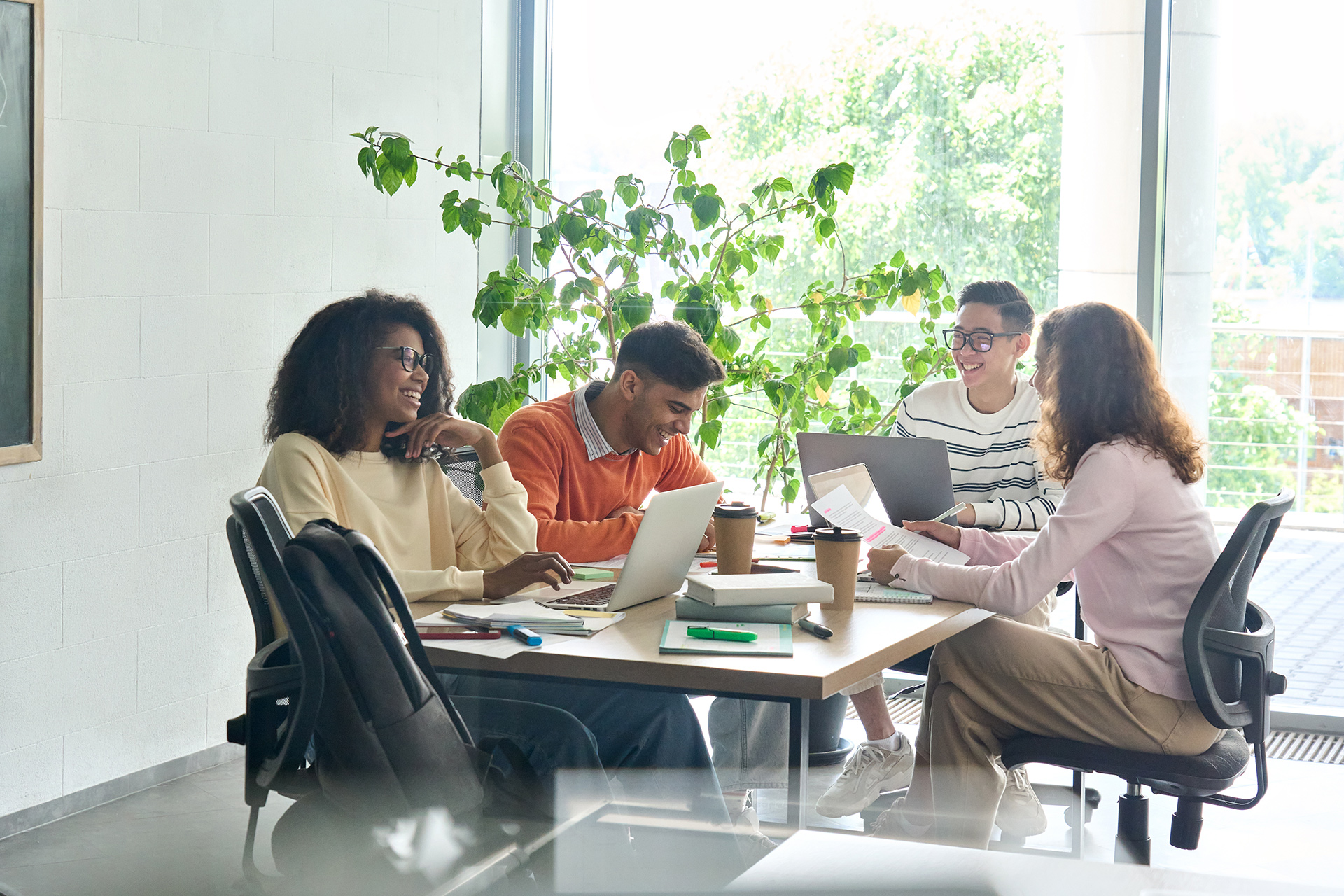 EARLY CAREER
Our Offerings
faq's
We're Here to Help You Achieve Your Goals
We look forward to serving your organization. Have a question that isn't listed here? Get in touch and our team will be happy to help.
GET IN TOUCH
Who qualifies as ``early career`` professionals?
Early career professionals are anyone from interns to managers, typically those in the first 10 years of their career.
Who teaches your programs?
Our Advisors teach all of our programs. Each Advisor is a former senior executive who brings invaluable professional experience to each engagement. All of our Advisors are certified in MyNextSeason's proprietary coaching methodology.
What makes you different from training programs?
Our biggest differentiators are:
1. Our Advisors aren't typical career coaches; all of our Advisors are former senior executives who bring tremendous expertise, wisdom, and insights to every engagement. Their experience, coupled with our proprietary coaching methodology, allows us to serve as true partners to your organization, amplifying your current initiatives for your early career talent.
2. Our program is carefully designed and curated to be consistent with what early career professionals need to accelerate their progression in organizations today. These skills, such as giving and receiving feedback, communications skills, presentation skills, and conflict resolution, will provide your emerging talent with the capabilities they need regardless of department or function to set them up for success.
3. Our proprietary behavioral science methodology ensures new skills are learned and solidified for broad application.
Who is this program designed for?
The program is designed to accelerate early career employee populations that are a priority for your organization. These can include internship programs, rotational programs, high-potential employees, underrepresented talent, or employees who you want to recognize for contributions to the organization (e.g., ERG leaders).
What are the sizes of your programs?
We use a cohort model and have an infrastructure to deliver programs at scale to meet your needs. Get in touch with us to find out how we can best support your organization's goals.
How should we determine which of your offerings would be the best fit for our organization?
Our offerings begin with a discovery process to understand your goals and needs. Together, we will then customize a solution that is right for your organization.
We have a robust rotational program and see the value in having outside advisors deliver some of the content but not all of it. Would you still work with us?
Absolutely. This is a common way for us to work with clients. We will meet with you to get familiar with your current programming, then understand what those "missing pieces" might be, where you are looking for support, and how we might be able to fit in.
Early Career
I had an interview for a promotion to an entry-level manager position at my organization. What I learned in the Telling Your Story session gave me so much confidence in showing why I was a great fit. It calmed me and helped me feel prepared.
Early Career
I have never seen another program that effectively develops essential capabilities more quickly and efficiently than MyNextSeason's Early Career Acceleration program.
Early Career
This program with MyNextSeason was an amazing opportunity. I really appreciate that [my organization] did this. It's great working for a company that values their staff so highly and invests in our development.
Early Career
As a talent team, we're always focused on different programs that can help develop our employees, but we've always lacked effective resources for our early career employees. We're grateful to have MyNextSeason as a partner in this area.