Executive Advising
Ensure Your Leaders Are Performing at the Highest Level
Companies want to ensure their leaders at all levels are performing at the highest level possible and are prepared for greater challenges. We support leaders new to their role, being developed for new/larger roles, or seeking improvement in their current roles. We also support companies seeking to retain, develop, and inspire their best and brightest, and Boards whose members desire to proactively improve individual and board performance. We work in service to the client and their company, looking to achieve success as measured by both parties.
Our Advisors are former executives themselves, who bring their executive, C-Suite, and Board experience to each engagement. They are trained in our proprietary coaching methodology, an approach that is underpinned by behavioral science to build and strengthen essential leadership capabilities. In each engagement, our focus extends beyond leadership capabilities to ensure leaders have the core knowledge, execution capabilities, and networking skills required of today's leaders.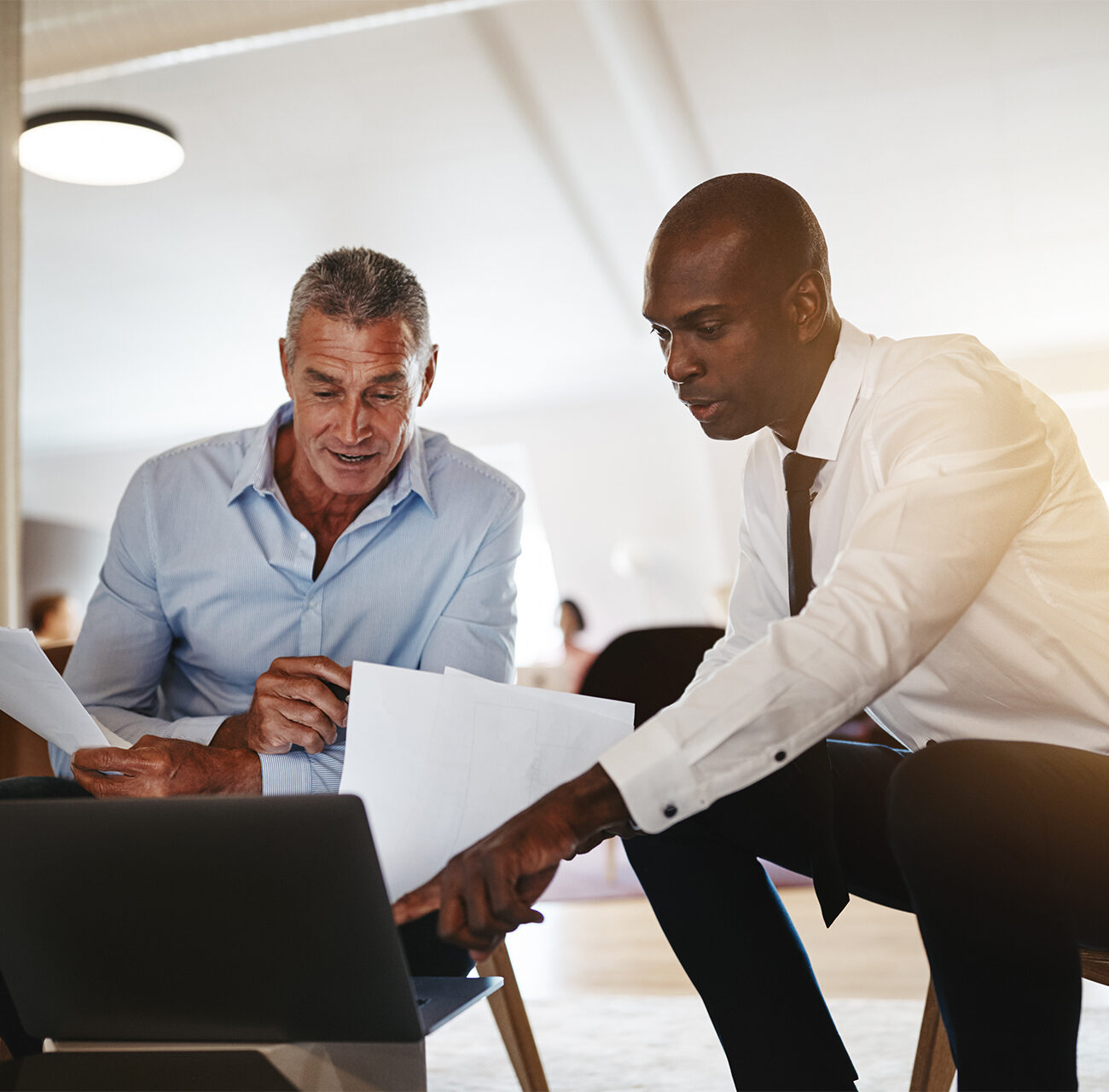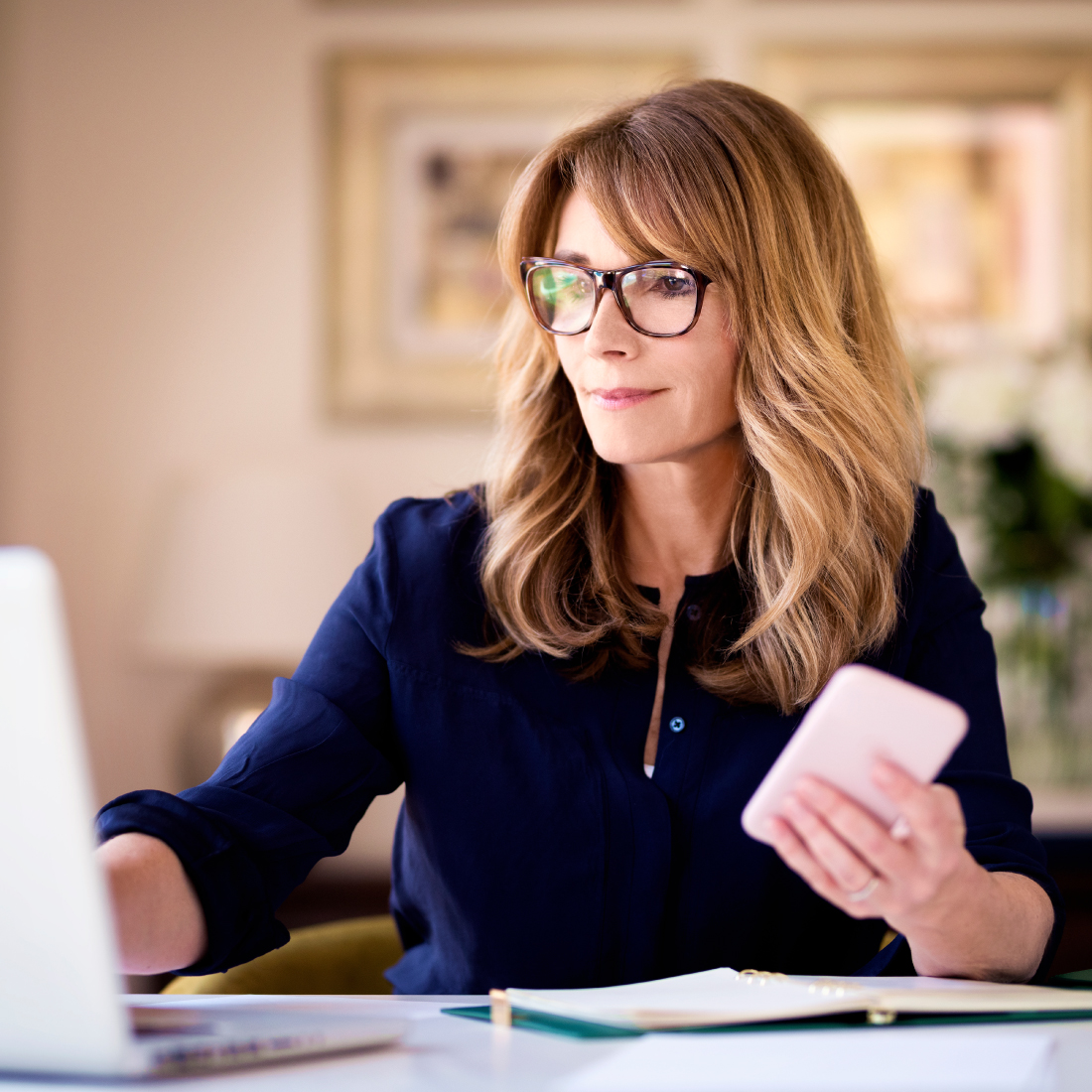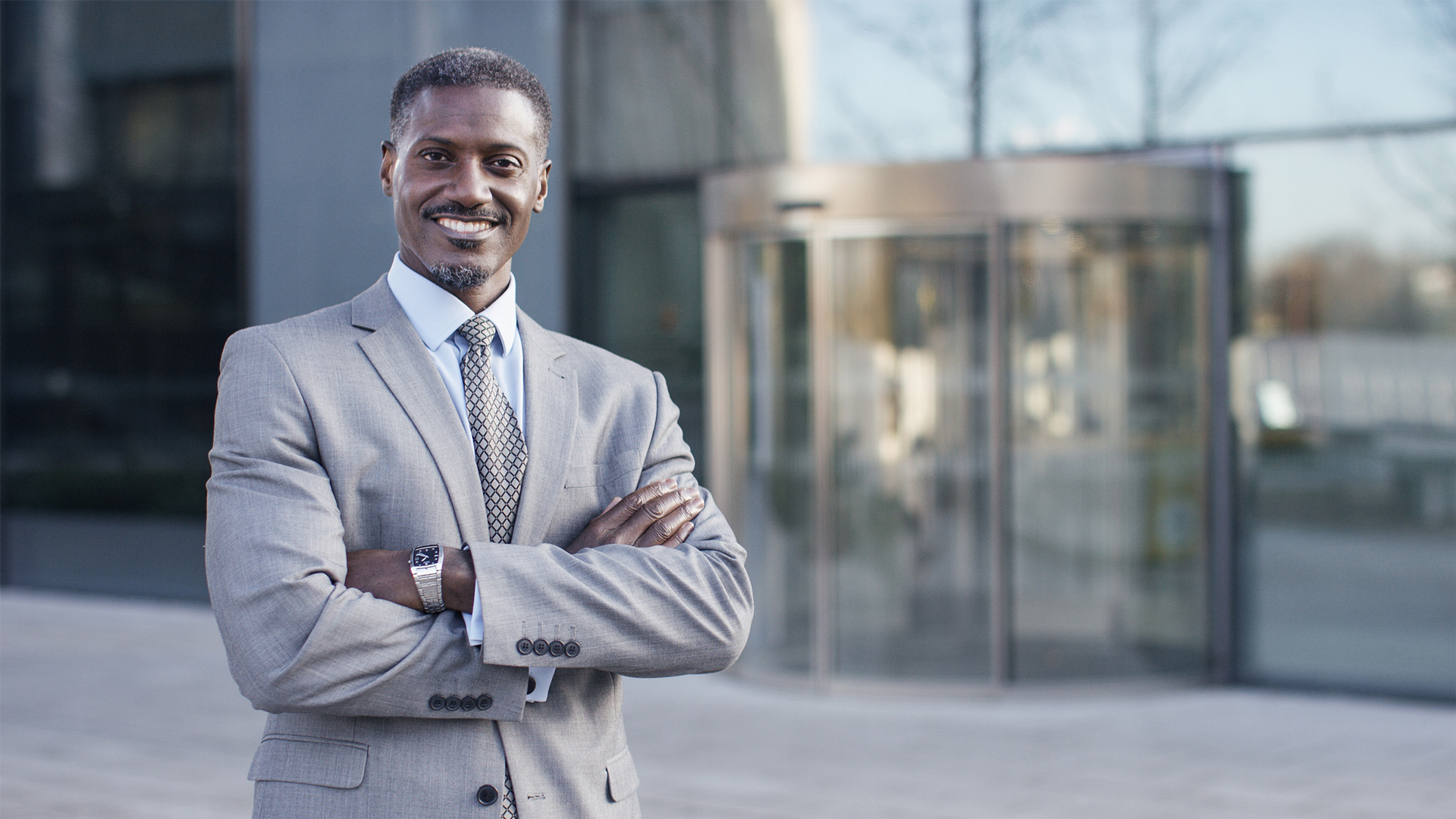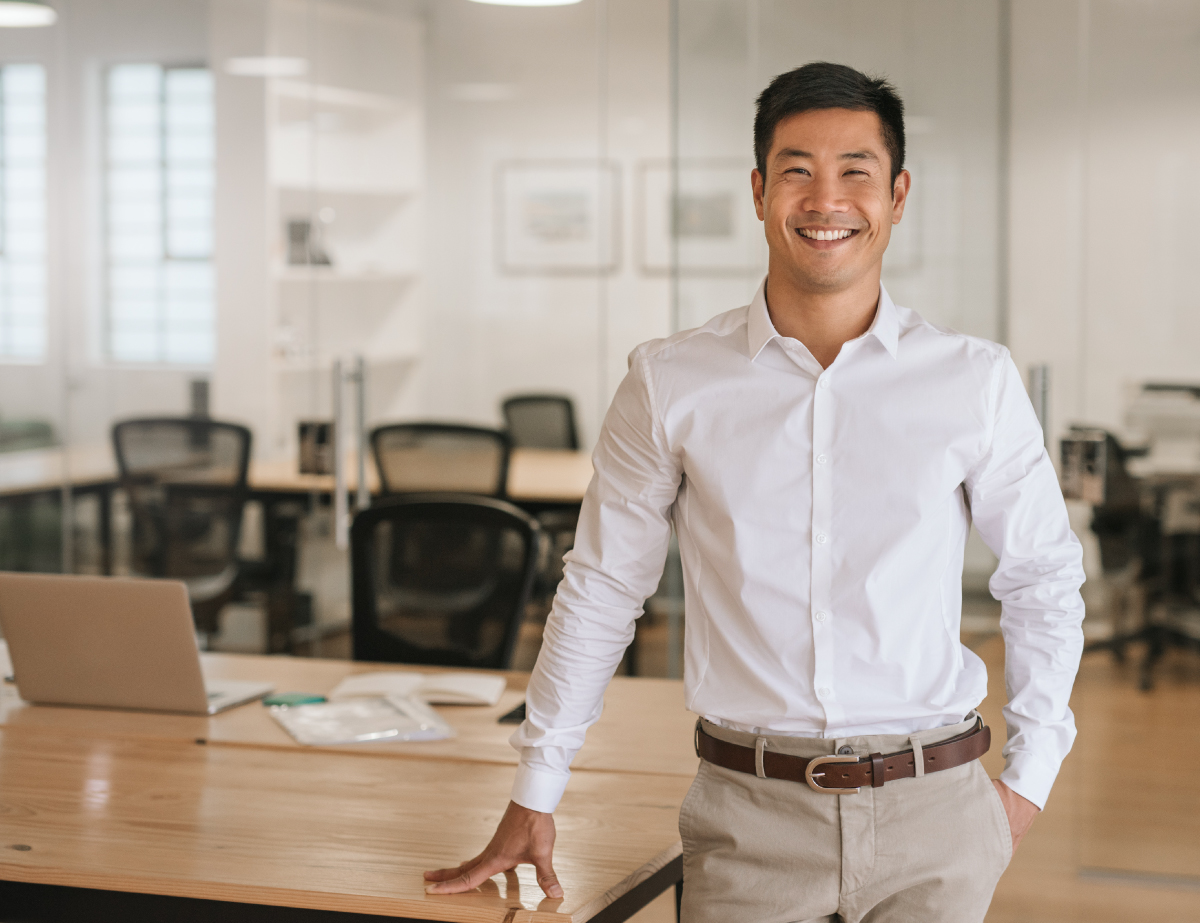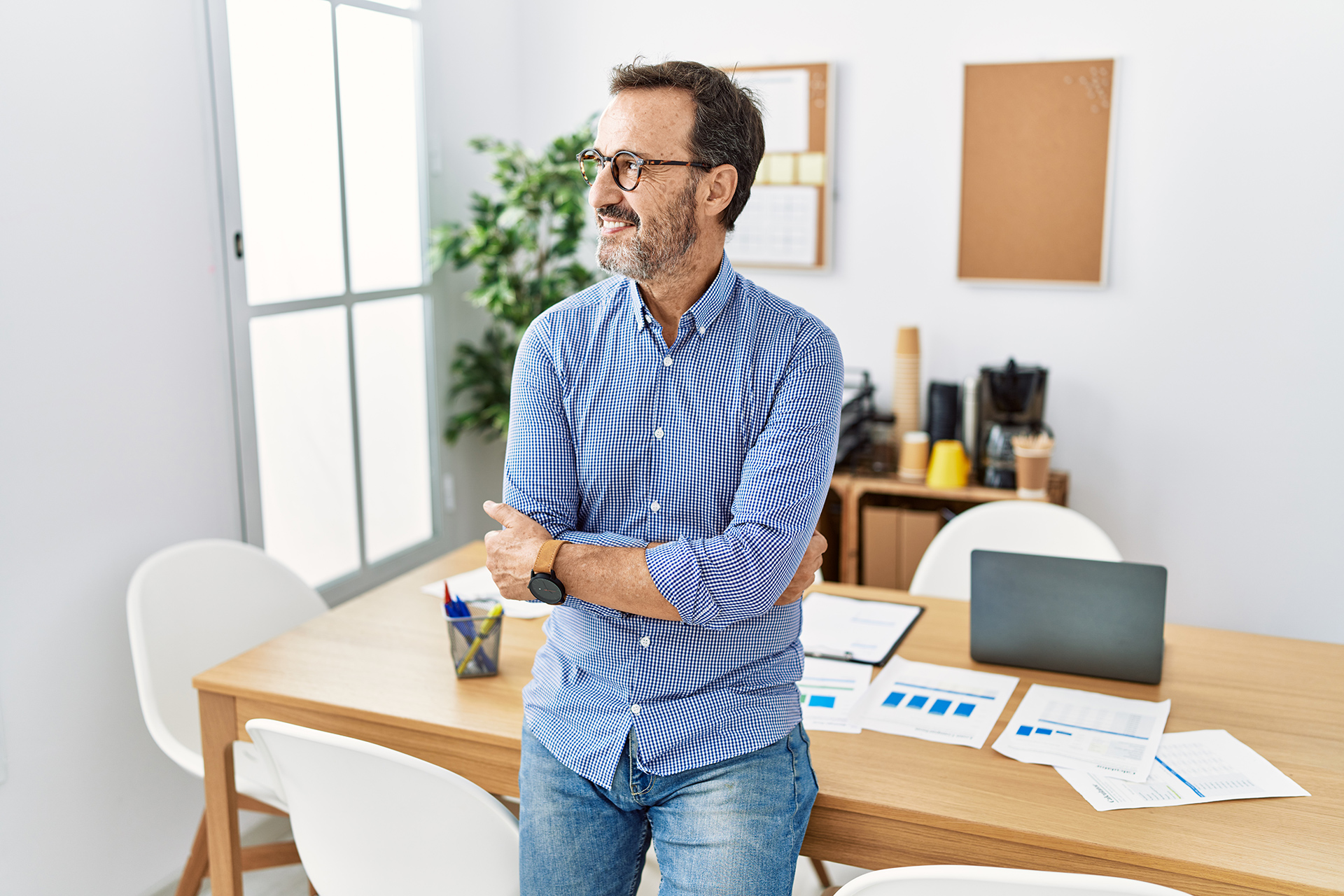 EXECUTIVE ADVISING
Our Offerings
faq's
We're Here to Help You Achieve Your Goals
We look forward to serving your organization. Have a question that isn't listed here? Get in touch and our team will be happy to help.
GET IN TOUCH
How does your Executive Advising tailor to each specific client?
MyNextSeason's behaviorally based coaching, coupled with our exceptional team of Advisors who are all former executives, differentiates us from others in this space. Clients benefit from the wisdom, career experiences, successes, and lessons learned from our outstanding team and proven process.
Do you work on opportunities outlined by the individual executive or by their company?
Advisors delicately balance the relationships among client, company, and HR to achieve outcomes that benefit all.
What differentiates MyNext Season from other executive advising and coaching firms?
MyNextSeason's behaviorally based coaching, coupled with our team of advisors who are all former executives, differentiates us from others in this space.
Executive Advising
Change, ultimately, is a matter of learning and adapting. And it often requires a mindset shift. But you may be more prepared than you realize. MyNextSeason has been a tremendous help to many of my colleagues and to me.
Executive Advising
The insights and help shared by our MyNextSeason Advisor were priceless.
Executive Advising
MyNextSeason provides guidance for senior executives who are ready for the next step in their professional careers.
Executive Advising
My Advisor's insights in understanding and shaping the arc of the career of a CEO are deep and invaluable. She has naturally extended her expertise in coaching CEOs to be their best during their careers or navigate new roles.