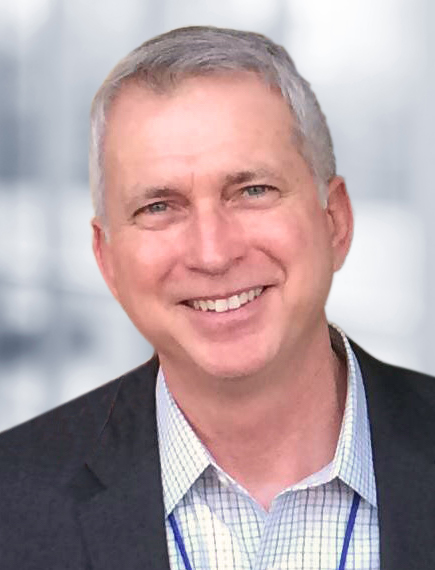 Terry Bickham
Executive Advisor | Former Talent Managing Director & Chief Learning Officer at Deloitte
Terry Bickham is an accomplished talent management executive with a passion for supporting career milestone transitions. Having moved from active military duty, to the corporate world, to retirement, he offers a wealth of lessons learned to help clients challenge their thinking a
Terry Bickham is an accomplished talent management executive with a passion for supporting career milestone transitions. Having moved from active military duty, to the corporate world, to retirement, he offers a wealth of lessons learned to help clients challenge their thinking and align next steps with strengths and passions.
Terry most recently served as a Talent Managing Director and Chief Learning Officer at Deloitte, helping more than 140,000 US professionals build leadership and professional skills across the firm's five businesses. In this role, he transformed the learning and development organization by implementing a new operational infrastructure as well as cutting-edge learning solutions. Terry additionally founded a Deloitte-sponsored program that has helped more than 2,000 military veterans transition into business roles in a variety of industries.
Earlier in his career, Terry created a new learning and development organization for the world's largest library as Chief Learning Officer at the Library of Congress. Additionally, as TSA's Assistant Administrator for Workforce Performance and Training, he led all learning and development for the TSA as airports transitioned to a federal security workforce in the wake of 9/11. Terry began his career serving 26 years of active duty in the US Coast Guard, where he rose to become Chief of the Performance Improvement and Training Division, leading 12 service schools.
Terry is the editor of the Association for Talent Development's Talent Management Handbook and has spoken at numerous learning and development professional conferences. He has won multiple awards for excellence in leadership and holds masters' degrees in Education from San Diego State University and The George Washington University. In keeping with his passion for helping others, Terry also serves as a volunteer bone marrow courier for the National Marrow Donor Program.
Specialty
Executive Advisor | Former Talent Managing Director & Chief Learning Officer at Deloitte