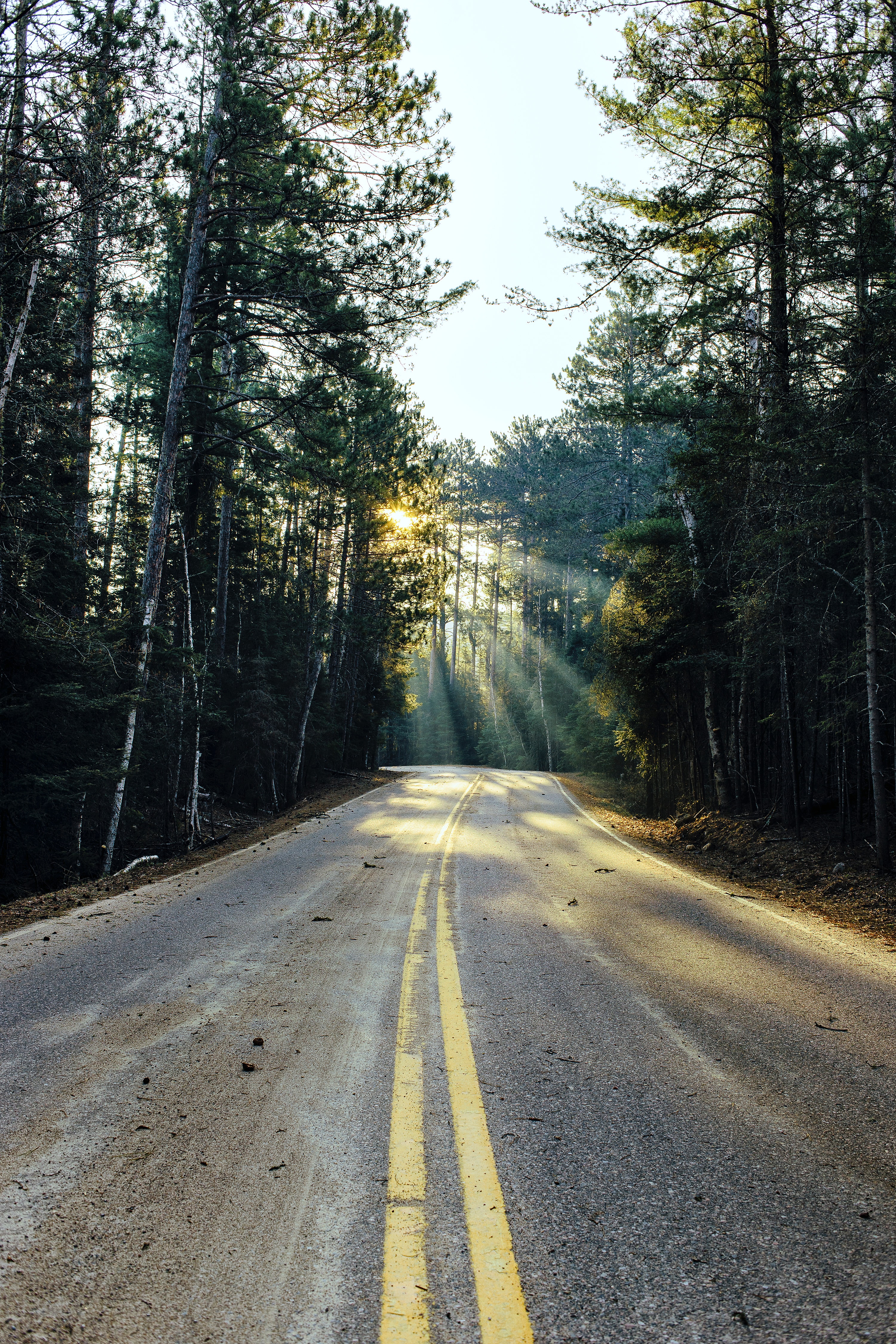 9. June 2020
The Powerlessness of Pandemic Planning
Three months ago, I was making lots of exciting plans. After 9 months interning with MyNextSeason, it was almost time to move into a full-time professional job in my field, and I was looking forward to jumping in. That was March 13th, 2020. Now it's summer, and I am still facing the uncertainty of what's next.
I was supposed to be starting my career and making new connections and friendships in Charlotte. Instead, to abide by the stay-at-home orders triggered by COVID-19, I returned to my childhood home in Nashville. I was confused, disappointed, and frustrated. I didn't know how long I would be home, or how this pandemic would affect my big plans, and that didn't sit well with me. I wasn't supposed to be in Nashville.
I now look back on myself a few months ago and see a very different young woman than today. In fact, I've learned some valuable lessons from being a young professional in a global pandemic. The most valuable is the realization that I don't control as much as I think I do. Before this crisis, I thought that if I worked hard enough, I could create the future I wanted, but this quarantine has taught me, and my friends, otherwise.
Plans—both professional and personal— have been cancelled or postponed, crushing our expectations and forcing us to see the world in a new way. I felt powerless. There was no guarantee that employers would be hiring, my loved ones would stay healthy, or that my relationships would stay intact. I worried fear and chaos would spread as readily as the coronavirus itself.
Oddly enough, it is through being forced to let go, and to accept this lack of control, that I have found more clarity in who I am. When my life turned upside down and creature comforts were taken away, I learned about the parts of my life that are more important than control and success. I was forced to slow down and value the rest, time with my family, and relief of letting go of my stress.
I also realized we are not alone in this world and in these circumstances. I have been amazed at the ways we have rallied around each other, even as we withdrew from each other physically. We are all entering this unpredictable workforce together, and as I was forced to learn to release control, I found my peers were learning to as well. Nobody—not our parents, advisors, or friends—knows what the next year will look like.
I think it is important, now more than ever, to communicate with and support each other. I believe standing together, even six feet apart, will get us through this global crisis and help us face our uncertain future with a newfound confidence.
So if you've found yourself dismayed, frustrated, or powerless in the plans you made pre-pandemic, or current plans that don't seem to stick, release control of your future, and rest in the fact that in letting go, we see how strong we really are. We will make it through this pandemic and the resulting economic fallout stronger than before.
As we all are forced to give up our addiction to planning and control, we are now bonded together in a new and resilient way. The world is changed, and we are equipped to carry each other forward. It may take time—and it will look different—but, in the end, this too shall pass. May we emerge stronger, more empathic, less self-centered, and more resilient as we navigate future unknowns that await us.
Back to Blogs