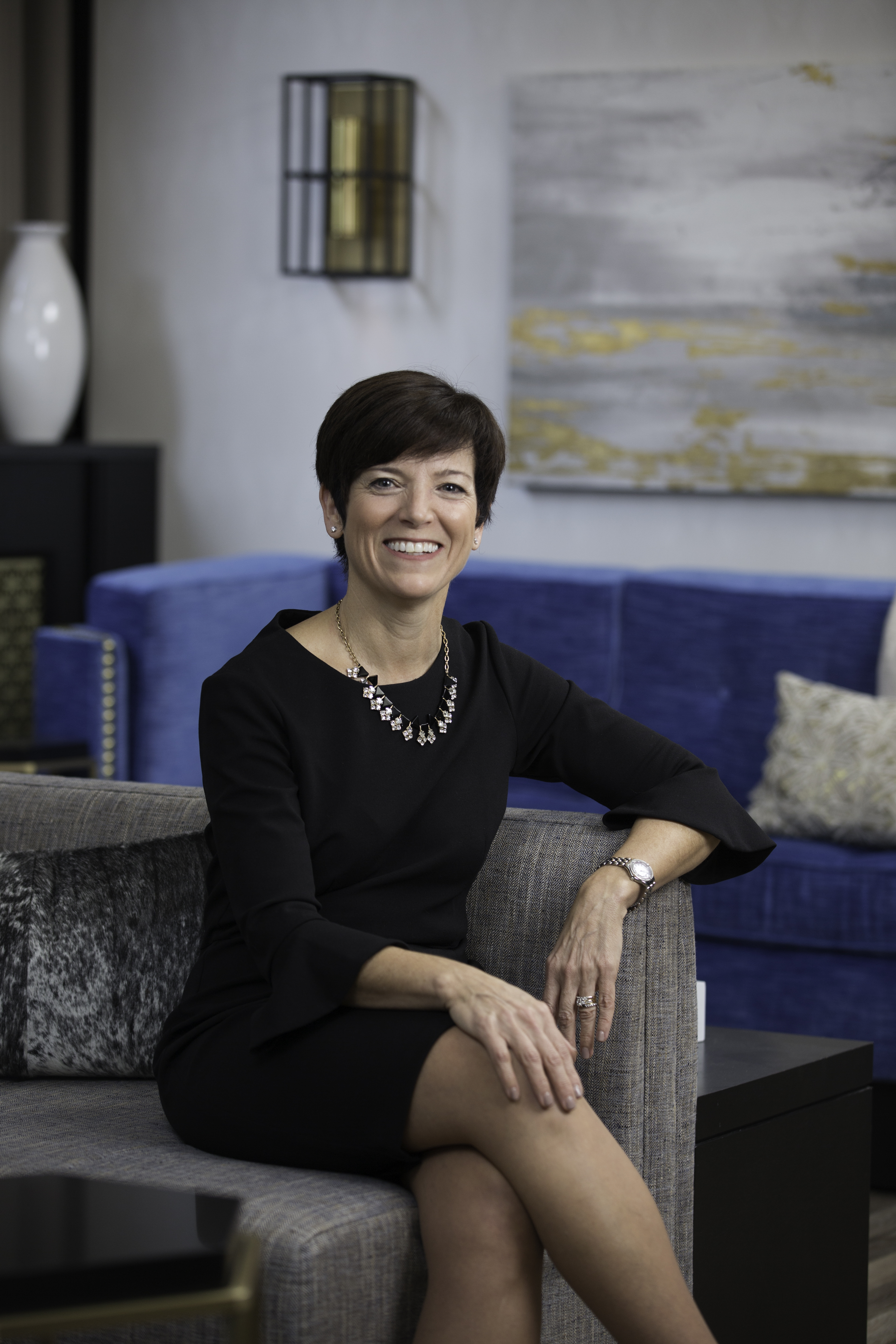 14. May 2020
Marty Gervasi Joins MyNextSeason as Senior Advisor
Former Fortune 100 CHRO Joins Growing Firm Supporting Transitioning Executives
Marty Gervasi, a transformational human capital leader who helped guide The Hartford Financial Services Group through a multi-year modernization strategy, is now applying her more than 30 years of expertise in change management as a Senior Advisor with MyNextSeason. In this new role, Marty will help executives, senior leaders, and early career professionals who are in transition to discern and translate their priorities, hopes, and goals into a meaningful next season.
"I have had the honor of working with Marty for nearly a decade," said Dr. Leslie Braksick, MyNextSeason Co-Founder and Senior Partner. "Her wisdom, insights, and capabilities as a CHRO are matched only by her warmth, drive, and client focus. She will be a tremendous asset to our Executive Advising and Transition Advising offerings—and to our firm by providing the voice and vantage point of our valued CHRO client partners."
Over the span of her dynamic career, Marty served as a trusted advisor and partner to C-suite leaders and board members across multiple industries and has coached numerous internal candidates for executive roles. As Chief Human Resources Officer of The Hartford Financial Services Group and a key member of their executive leadership team, she consistently aligned human capital strategies with corporate goals to enhance the company's culture, employee experience, and Human Resource function.
After partnering with MyNextSeason for her own transition in 2019, she recognized the benefit of having a guide who provides comprehensive support as well as the encouragement, space, and grace to think about new opportunities, make new connections, and get creative about the future.
Gervasi commented, "In discerning what I wanted to do in my own next season, it became apparent to me that I wanted to join a team with smart and collaborative colleagues, have the opportunity to continue learning, and do impactful work where I could make a difference and work with a diversity of clients. I am thrilled and honored to join a team of Advisors at MyNextSeason—seasoned, successful corporate executives from a wide range of industries, who themselves have made a similar transition from high-demand jobs to purposeful next seasons as Advisors."
About MyNextSeason: MyNextSeason partners with Chief HR Officers and companies to advise executives and young professionals through important career and life transitions. MyNextSeason has been heralded by its hundreds of clients for the incredibly caring, yet pragmatic, support they received from a team of experts assembled to help them discern what they want to do next, rebrand and equip themselves for that future, network, and realize their desired next season. Whether the company objective is retention and engagement, or transition, or succession, and whether the individual wants to accelerate or slow down, MyNextSeason stands ready as a confidential partner to help professionals clarify and joyfully realize their next seasons of life.
Back to Blogs