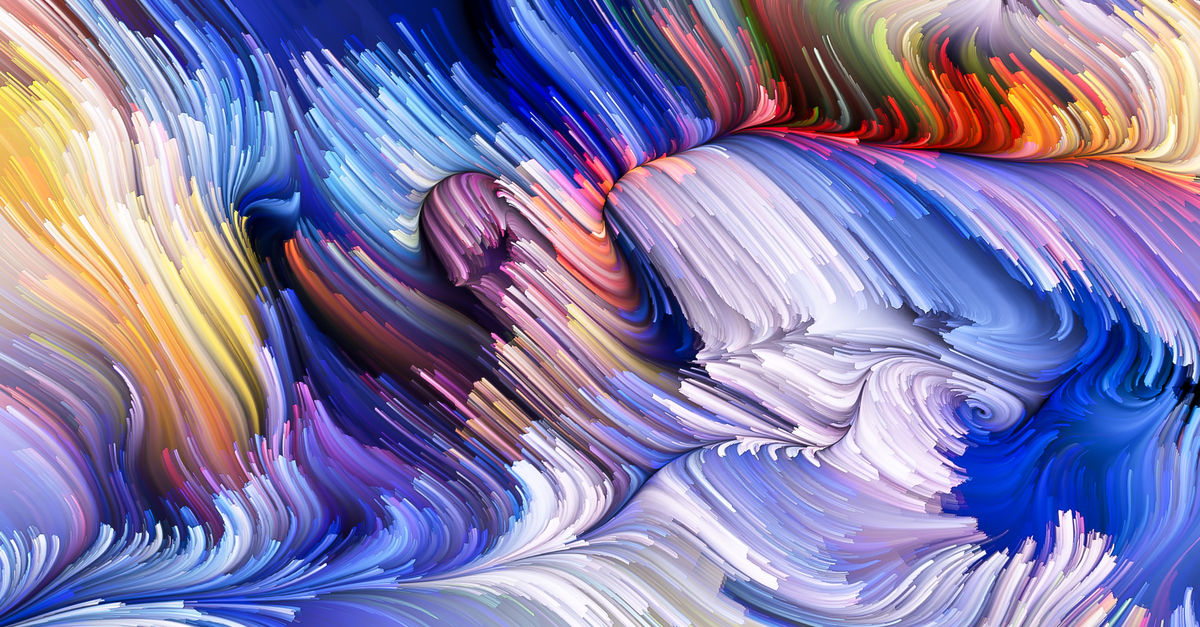 10. May 2019
Finishing Well, Starting New
by Alexandra Hanscom, MyNextSeason Intern & Charlotte Fellow
May marks the conclusion of my yearlong role as a Charlotte Fellow and MyNextSeason Intern. This year has been a season of learning—about myself and what I am called to do—and growth.
I took a huge leap of faith coming to Charlotte (I had never lived outside the state of Virginia and knew absolutely no one in the city), but the Lord showed up in miraculous ways, preparing me for the next phase of my life. I recently accepted a position with a company called Comprehensive Early Autism Services (CEAS) in Richmond, Virginia, where I will be trained as a Behavior Therapist. I have always had a passion for helping those with special needs and disabilities, so I couldn't be more excited about this opportunity. After graduating high school I began working as a nanny for children with special needs and loved it. However, it didn't provide the opportunity for career growth that I desired. Now that I have a bachelor's degree and some work experience, I am able to work for professional companies such as CEAS that fall in line with my interests and provide opportunities for growth.
The job search wasn't easy (is it ever?). At first, I cast a wide net to allow for many opportunities to emerge. I applied for positions in three different fields: art, higher education, and human services. I knew that I wanted to work for a smaller company in Richmond with a fast-paced environment where I would be challenged and my gifts utilized. Even with these criteria, there was an overwhelming amount of possibilities before me—the challenge was to choose one path. I reflected often on Proverbs 16:9: "The heart of man plans his way, but the Lord establishes his steps." This biblical truth has proven to be so true—I had so many ideas about what job I would have and all the possible directions I could go, yet the Lord had a plan all along and has clearly directed my path.
While I didn't have many job opportunities open up in the art field or higher education sector, I had an overwhelming response for jobs I applied for in human services. I think there are times when it's necessary to persist in finding a job in the industry you really want, but for me, having some doors open while others closed brought me peace and clarity as I worked through the job search process. I want to go where I'm needed, and it became clear that the human services industry is where I'm needed right now.
As I prepare to make this next transition in my life, I realize how privileged I am to have spent time in Charlotte as a Fellow and an intern for MyNextSeason. I have gained nuggets of wisdom and honed in on skills this past year that will transfer well in my new role. I've learned what it's like to live in close community with others from all different backgrounds, personalities, and plans for their future. I am grateful for the time and space I've had here to seek direction for my life. I've learned that life is a series of transitions that, when made well with the support and help of others, lead to one adventure after another. I still have much to learn—this is only the beginning, and the future looks good!
Back to Blogs